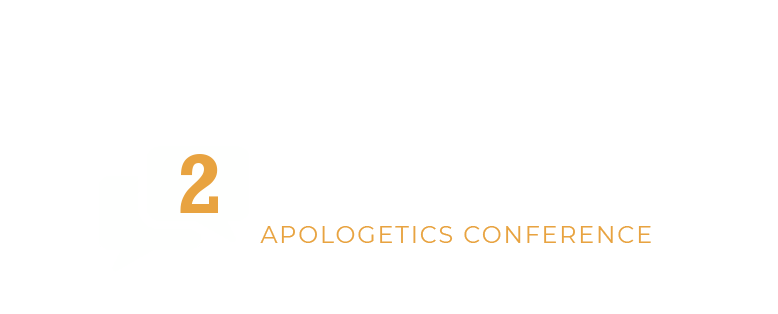 20/20: A Vision for the Church
… At the Intersection of Faith and Politics
with Frank Turek and Steve Noble.
Sunday, August 2nd, 2pm to 6pm
2PM TO 6 PM, Doors Open at 1:30 PM
COLONIAL BAPTIST CHURCH, Cary, NC
We Know How It Ends So Why Vote??
Should the Christian get involved in politics?
What Does the Bible Say About Our Elected Leaders?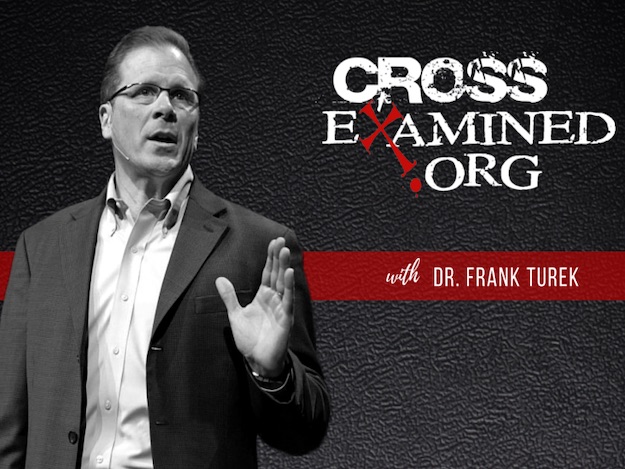 Frank Turek
Apologist, President of CrossExamined.Org
Frank Turek is an American Christian author, public speaker and radio host. He is the author of ``Correct, Not Politically Correct`` and hosts a call-in talk show called CrossExamined on American Family Radio. His television show, I Don't Have Enough Faith to be an Atheist, airs on the NRB Network.
Steve Noble
Host of TheSteveNobleShow.Com
Steve is host of The Steve Noble Show, a popular Christian talk radio program. He has worked with Focus on the Family, Greg Laurie & Harvest Crusaders, David Jeremiah & Turning Point, The American Family Association, and Family Research Council. His first book, The Making of a Christian Wacko recounts his journey from atheism to surrendered Christian. Noble earned his MA in Ethics, Theology and Culture from Southeastern Baptist Theological Seminary, and teaches Civics and Government to the home school community in Raleigh, North Carolina.