2PM TO 4 PM
SUNDAY, JULY 21ST, 2019
ABOUT OUR
"Sharing the Real Jesus"
SUMMER CONFERENCE
Welcome to our fourth annual apologetics conference at Colonial Baptist Church. This year the theme will be Mormonism. Many Christians shy away when the LDS missionaries and Jehovah's Witnesses come knocking on their door. Learn how to engage them with confidence.
4th Generation former Mormon, James Walker will be speaking on the differences between Mormonism and Christianity. Also, leading author, professor and Resurrection scholar Dr. Gary Habermas will speak on the Deity of Christ. We rejoice in the knowledge that Jesus is God.
LEARN HOW TO CONVERSATIONALLY SHARE THE REAL JESUS WITH YOUR LATTER DAY SAINT AND JW FRIENDS!
Gain practical guidance on how to answer the door. The entire local Christian community will be there. Join us!
BONUS FEATURES:
Experience a live re-enactment of LDS missionaries visiting a Christian home.
Live audience question and answer period.
We'll be focusing on the many apologetic reasons to believe, as presented from a conversational perspective.
Understand the real differences between Mormonism and biblical Christianity
Experience a live re-enactment of LDS missionaries visiting a Christian home
Explain the real Jesus Christ to your LDS & JW friends
Learn to conversationally share the Good News of salvation through faith alone
World-class speakers, authors, scientists, and apologists.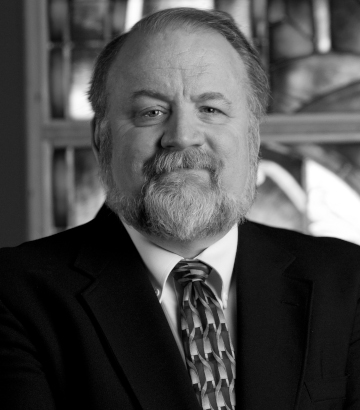 Dr. Gary Habermas
Apologist, Author, Distinguished Professor
Dr. Gary Habermas has authored over 40 books, 100+ articles and reviews in journals and magazines, and given over 1500 lectures in universities, seminaries, and colleges worldwide. His main areas of research include the philosophical study of miracles, near-death experiences, the historical Jesus, and the historicity of the resurrection of Jesus.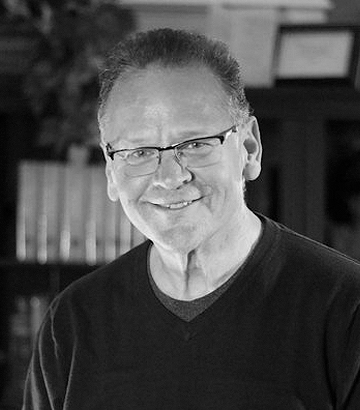 James Walker
Apologist, President Watchmen Fellowship
James Walker, the president of Watchman Fellowship, is a former fourth generation Mormon with 20+ years of ministry experience in Christian counter-cult evangelism, apologetics, and discernment. He's been interviewed as an expert on new religious movements and cults multiple tv programs including Nightline, ABC World News Tonight with Peter Jennings, and The News Hour with Jim Lehrer.
REGISTER TO GET YOUR TICKETS TODAY
Get your registration tickets or make a donation below!